8 tags
The Centre Cannot Hold (Sound Iron Mix) ...
6 tags
6 tags
A Hidden Sound: A Future in Noise →
danielottinisound: The BBC Radio 4 series "Noise: A Human History" has been an insightful journey into the uses and abuses of sound over a lengthy span of human history. Most interesting is how noise has been a political and class "hot button" issue through time (and continues to be). Good on the BBC for…
6 tags
Konkrete Taster
For those users of the the very excellent iPad instrument "Orphion" and the very excellent sample library "Konkrete 3" by Soniccouture, I have produced a library control template for Orphion. It's available as a download from within the Orphion app. The intent of the template was my frustration with the octave range of the Konkrete 3 library (Soniccouture, shame on...
6 tags
Hinterland - Piano & Strings Only Perhaps...
6 tags
5 tags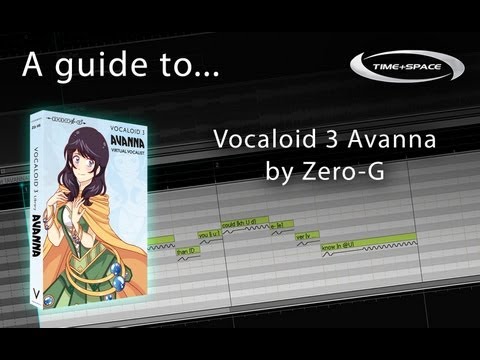 2 tags
Watch
danielottinisound: This looks like an interesting project (even though we all know from Mr. Cage that there is no such thing…perhaps it should be called "in pursuit of agreeable sounds" - not so poetic, eh) - I didn't get a chance to lend my support behind it on kickstarter, but the credentials of the film-maker are quite good (and it has gotten full-funding). I will be on the lookout for this...
4 tags
"The first question I ask myself when something doesn't seem to be beautiful is..."
– John Cage
A Hidden Sound: VOLUME: HEAR HERE →
danielottinisound: I recently had the opportunity to attend this exhibit of "Sound Art" at the Justina M. Barnicke Gallery in Toronto. I particularly liked the piece by Rafael Lozano-Hemmer entitled "Last Breath" - as the program describes it: Last Breath is an installation designed to store and circulate…
7 tags
5 tags
5 tags
6 tags
A Hidden Sound →
Just a plug for a new blog I have started to focus more on those abstract uses of sound which (to some) may not be considered as musical (oh how I hate that debate! but more on that another day…). There may be some cross-posting with this blog, but the distinction that I will draw between the two is that this blog deals more with my "Musical" output and observations, while "A Hidden Sound" will...
4 tags
"Nobody tells this to people who are beginners, I wish someone told me. All of us..."
– Ira Glass
4 tags
4 tags
5 tags
Electronote to Self
The thing I like most about being a synthesist, is that no one ever asks you to play "Stairway to Heaven"
"I think generally playing live is a crap idea. So much of stage work is the..."
– http://www.synthtopia.com/
3 tags
5 tags
Happy Birthday MIDI!?
A great article on a standard all electronic musicians have benefited from - though there is a debate as to when we should serve the birthday cake… For all the criticism, MIDI works without asking too much in the way of configuration (for basic functionality and compared to, say, USB) and is fairly robust (as long as you don't chain too many devices and push through too much data)....
2 tags
RIP Pete Namlook
It's sad to read this story from Synthtopia about the passing of Peter Kuhlmann (AKA Pete Namlook); it made me realize the influence that FAX records has had on my work and that of many others. FAX releases were diverse while never straying far from electronic, ambient and experimental roots, and Peter's collaborations with Ludwig Rehberg (E.M.S), Klaus Schulze, and Richie Hawtin were stand-outs...
4 tags
"'In Zen they say if something is boring after two minutes, try it for four. If..."
– John Cage
6 tags
3 tags
7 tags
Melodyning
This post was created as a response to a tweet regarding some audio editing accomplished with Melodyne editor; I had removed a horn sound from a speech sample and was quite happy about it . I took to Twitter and expressed my astonishment with Melodyne's capabilities and Celemony requested I share audio examples (not sure how they intercepted the tweet in the first place?). What follows are...
4 tags
6 tags
5 tags
The Eno Effect
I consider one of my tracks to be "Ambient" when I listen to the playback and I can no longer "Hear" it…
4 tags
The Slaughter House →
An interesting piece of Phonography…the question it raises for me is "is this really nature recording" or something else…?
4 tags
The Law of Diminishing Returns...
There is a point at which more new gear does not result in better sounding music…
5 tags
"It is better to make a piece of music than to perform one, better to perform one..."
– John Cage
3 tags
4 tags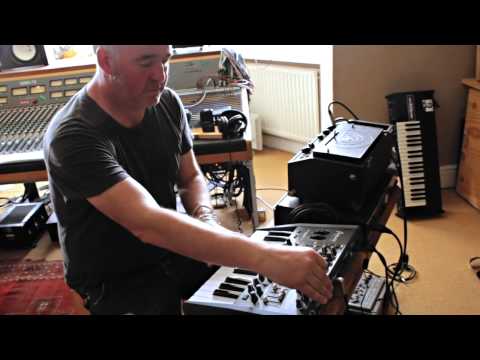 1 tag
The Emptiness of Hype...
The iPhone 5 will fix your relationship with your parents, create light in the world where there is none, feed the hungry and clothe the poor…it will cure acne and Cancer, do the dishes and tell that girl you've been dating that you really don't like that dress. Farmers stop farming - there is no more need for food; builders stop building - we can all live in the house that...
4 tags
"Do not seek to follow the footsteps of the men of old; seek what they sought."
– Matsuo Bashi
5 tags
4 tags
Happy Birthday Mr. Cage... →
No one has ever done silence quite the way you have since…
4 tags
The Long Weekend...
…is a good time to re- watch the Beatles Anthology, the Marx Brothers and to get in a round of golf with my nine year-old son!
Music to Text By
….I don't care what anyone thinks - "Turret Wife Serenade" is one of the best pieces of electronic music that I have heard in years!
4 tags
Changing Directions
It never ceases to amaze me how often I start working on a piece of music and, somewhere in the middle of it, I decide that it's not what I intended in the first place. The result is a new piece of music… and back to the drawing board for the original.
5 tags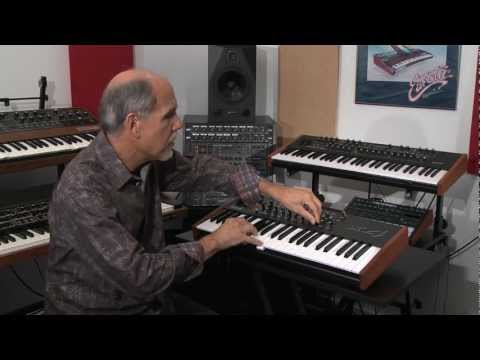 4 tags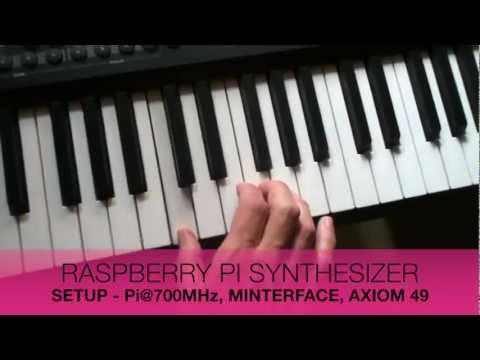 5 tags
4 tags
"Many thanks to SOMA FM for the "airplay" : Mission Control..."
– http://somafm.com/charts/missioncontrol/
5 tags